Wednesdays@Grace Cancelled: March 21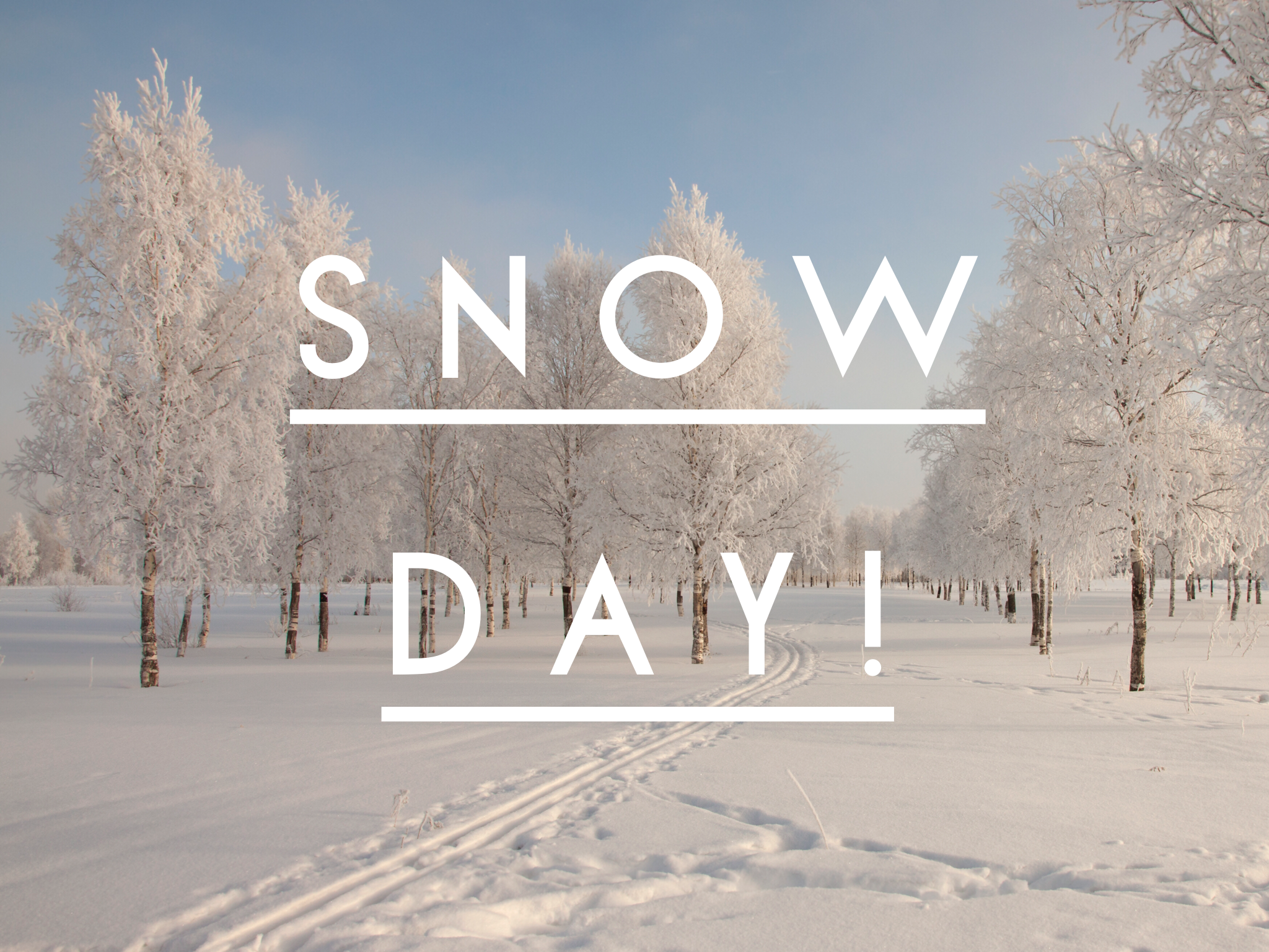 Weather related news:
Children: No weds@grace tonight! Wednesday, April 4th will be the last logos!
Sheldon's Adult Bible Study: Adult Bible study is cancelled tonight (March 21) due to snow conditions. Study will resume April 4.
Youth Group: You will receive a text if cancelled.
Choir: Todd will contact you if cancelled.