Filter By:
Grouped by: Family Life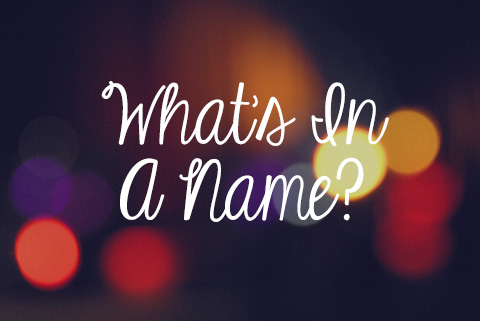 Do you know what your name means? A name was very important in biblical times because a name was meant to be a way to describe the person. When we go to the Bible and read Matthew's account of Jesus' birth, the angel told Joseph to...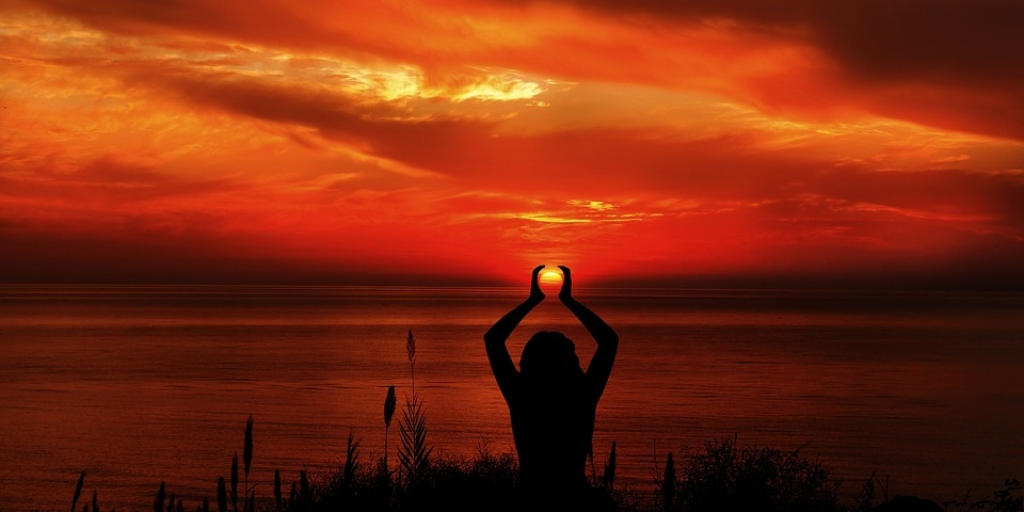 We have been looking at Jesus' parable of the sower recently and the different soils Jesus mentioned that can help us think about what we need, or what we need to get rid of, to hear God speak to us. Listening to God requires that we are aware...