Filter By:
Grouped by: Praying from the Computer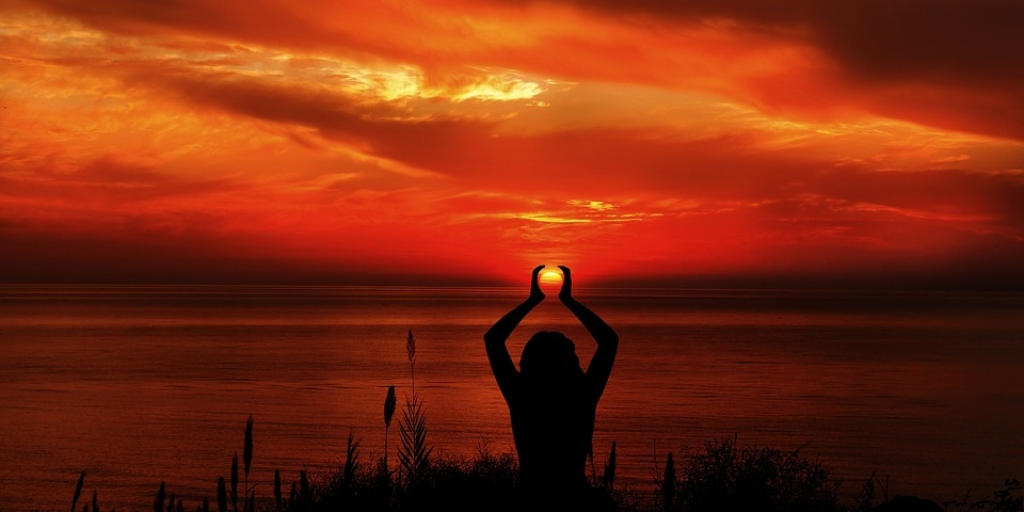 We have been looking at Jesus' parable of the sower recently and the different soils Jesus mentioned that can help us think about what we need, or what we need to get rid of, to hear God speak to us. Listening to God requires that we are aware...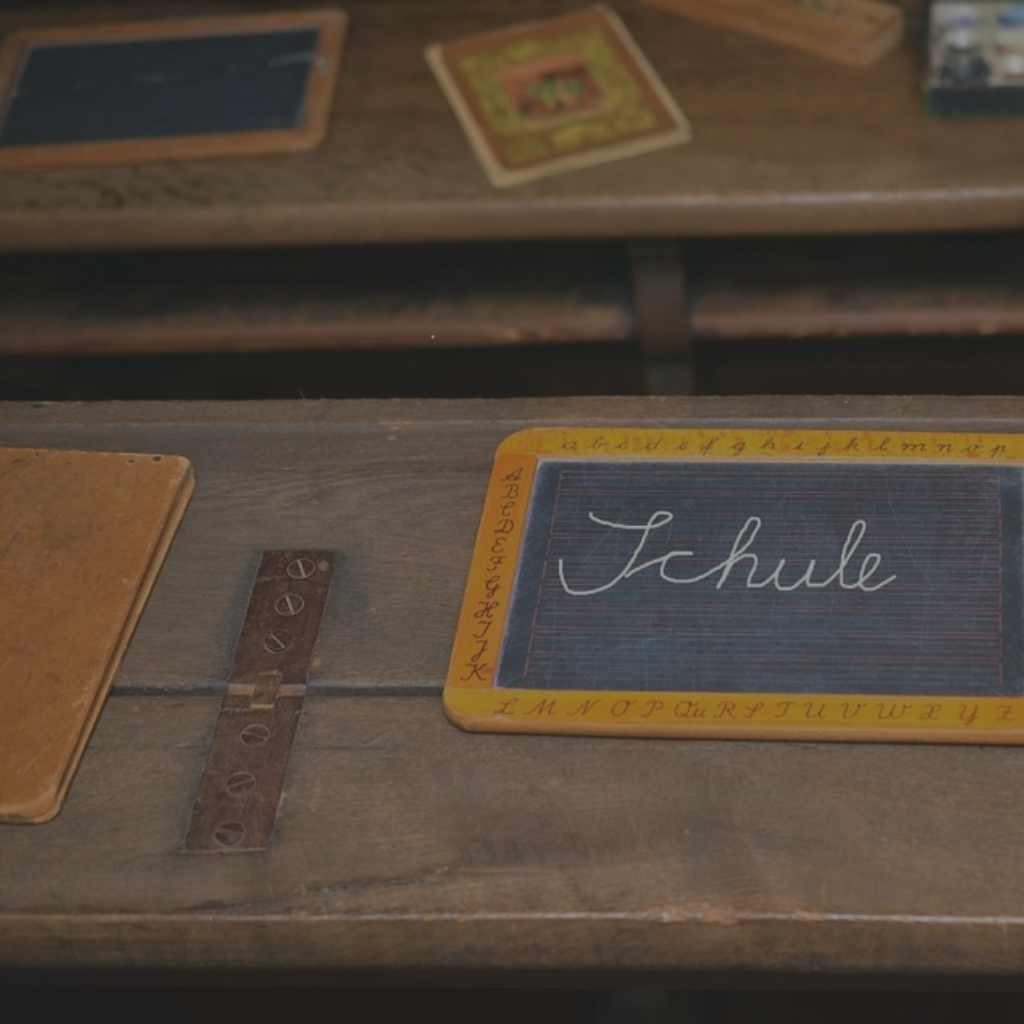 It's that time again. Time to dig out lunch boxes, last year's clothes, and backpacks only to discover that everything is either no longer "in" this year or has been outgrown. Time to comfort children over classroom...