Pastor Ken Custer has been appointed Senior Pastor of Grace Church as of July of 2012. He and his wife Susan have three daughters: Hannah, Lydia, and Naomi.
Pastor Ken has been in ministry for 27 years and joins us after having pastored churches in Indiana and Crawford Counties. He attended the United Theological Seminary in Dayton, Ohio.

Sheldon is the son of an Evangelical United Brethren minister (the E.U.B's merged with the Methodist's in 1968), and then went into the ministry as a student with the newly formed United Methodist Church in 1970. He pastored for thirty-five years, mainly as a non-denominational minister in Ohio. Sheldon has also been a self-employed general contractor, and a commercial truck driver over the course of years. He is currently "semi-retired", serving as assistant to the pastor at Grace, and conducts & preaches at other area churches.
Worship Leader / Choir Director / Drama Ministry Director
Todd Reagan grew up in a musical family in Michigan and began singing with his mother and brothers in church at a very young age. He gave his life to Christ at the age of 13 and has been singing about the Lord and passionate about leading worship ever since. Todd came to Grace Church in 2008 to direct our annual passion play, "God's Masterpiece", and in 2014 took on a larger role in ministry at the church and joined our staff. He has a BFA in Musical Theater from Otterbein University in Westerville, Ohio and now lives in Connellsville, Pennsylvania.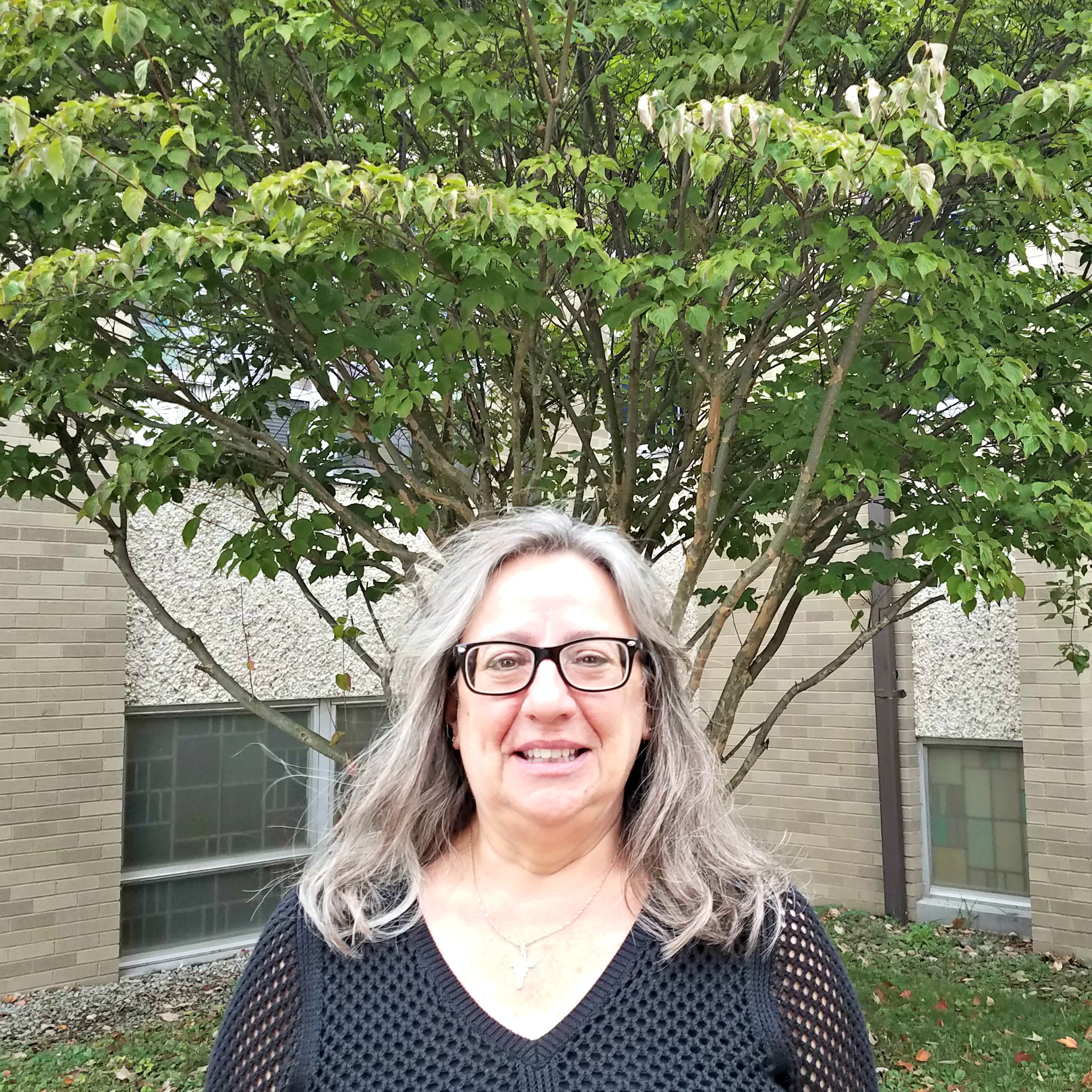 Our Office Manager, Chris Merashoff, has been serving as Grace's secretary/office manager since April 2003. Prior to that, she worked for 17 years as a legal secretary/paralegal in the Mon Valley before becoming a stay-at-home mom for a brief time.
In her spare time Chris enjoys reading, spending time outside, baking and cooking dinners when everyone is home, and spending time with Fred.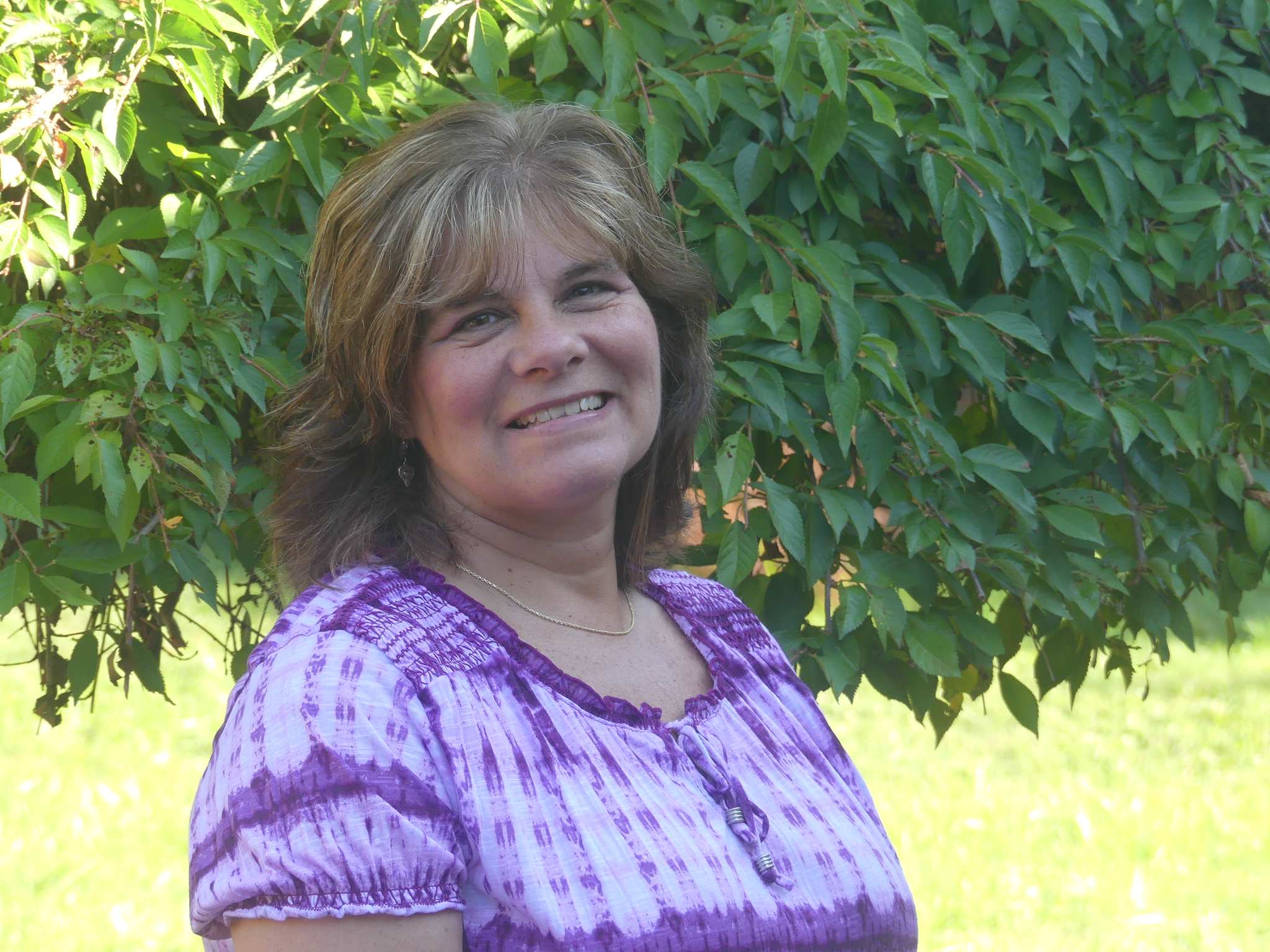 The newest member of the Grace Church staff is Renee Heckler. Renee and her husband Bill were married at Grace Church in 1986, then moved away for 20 years while Bill was in the Navy. Bill and Renee are the parents of Mathew and Kaytlin.
After returning to the area in 2005, Renee became a member of the Chancel Choir, Passion Play and taught Junior Church for a year. Renee has been employed in the Early Childhood field for 25 years after receiving her BS degree from California University of Pa. and The Directors Credential from Northampton University. She has had various roles such as Program Coordinator, Regional Trainer and Center Director. Renee is truly excited about her new journey here at Grace and the opportunity to serve the children and the families of the church and the surrounding communities.