Job Position: Director, Christian Education Center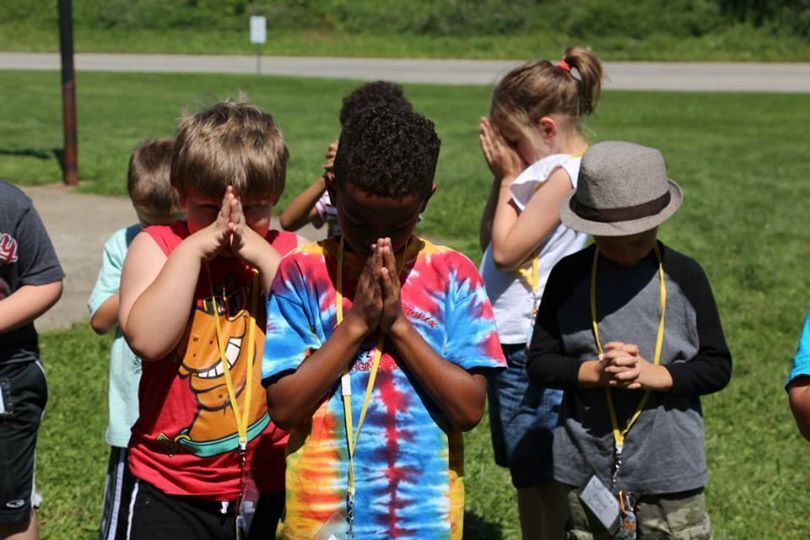 Grace United Methodist Church, Coal Center, PA, announces plans to establish the first ever Grace Christian Education Center.
Grace Church is committed to proactively embracing the Five Areas of Focus adopted by the Western PA Conference of the United Methodist Church;
developing Christian leaders,

creating new and renewing congregations,

engaging in ministry with the poor,

promoting health,

working to create a culture of inclusion.
Each day, faithful members of our congregation are engaged in various aspects of these five focus points. Examples of our commitment to serving God in each of the focus areas are vividly displayed through the many ministries of our church.
Now, we will take one more step to faithfully execute our commitment to these areas of focus, so important to the broader mission our church and the Conference. After nearly 6 months of prayer and deliberation it is the pleasure of the many faithful volunteers and leadership of the church to announce our decision to establish, operate and manage a Christian Education Center within our church. Instruction within our Educational Center will be facilitated through a Christian based curriculum embracing STEM concepts for children through Pre-K.
Establishment of this Christian Educational Center complements the already successful children's and youth ministries of our church. Resources the Educational Center, and our well configured facilities so thoughtfully created by our church founders, fully supports the commitment of our dedicated volunteers currently engaged in our vibrant children's ministries. Tuition to attend the Christian Education Center would be offered to members of Grace church and active volunteers of our children's Ministries at a reduced rate.
We are actively developing a Board of Directors for the Educational Center. Members of Grace UMC with training or relevant experience in early childhood education are encouraged to submit a letter of interest to Chris in the church office or via email, .