Our Children's Ministries are uniquely designed for children through 5th grade. We believe children are a blessing from God and we are passionate about creating an environment that is safe, age-appropriate and fun where the Bible is taught in a creative and relevant way allowing children to grow in their relationship with Jesus.
We seek to make and mature young disciples of Jesus, who love God, encourage others, and serve the world.
Orange 252 for Kids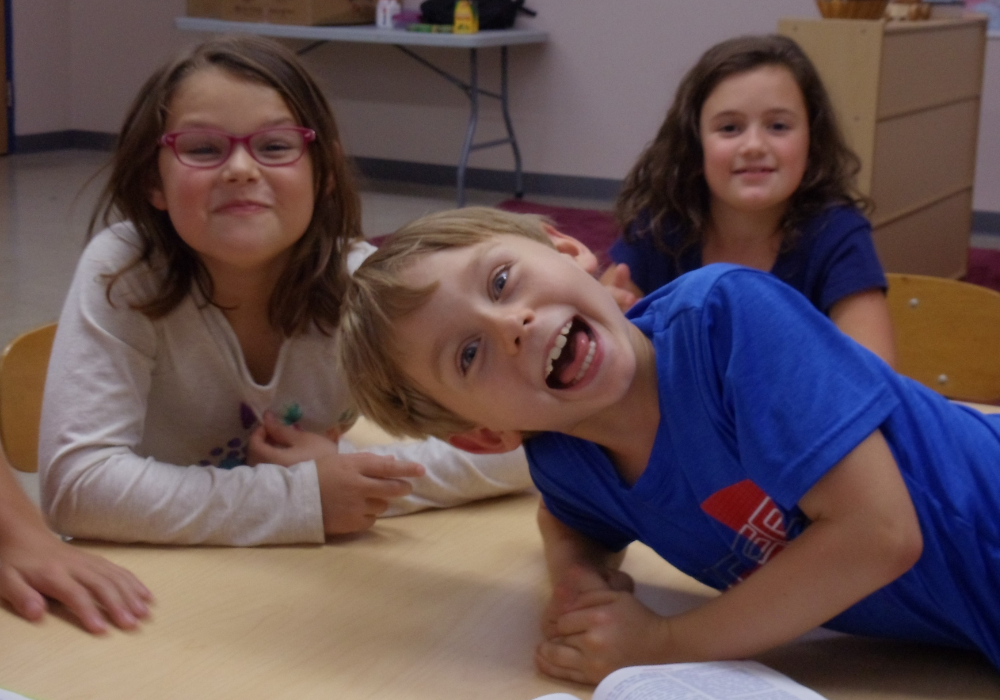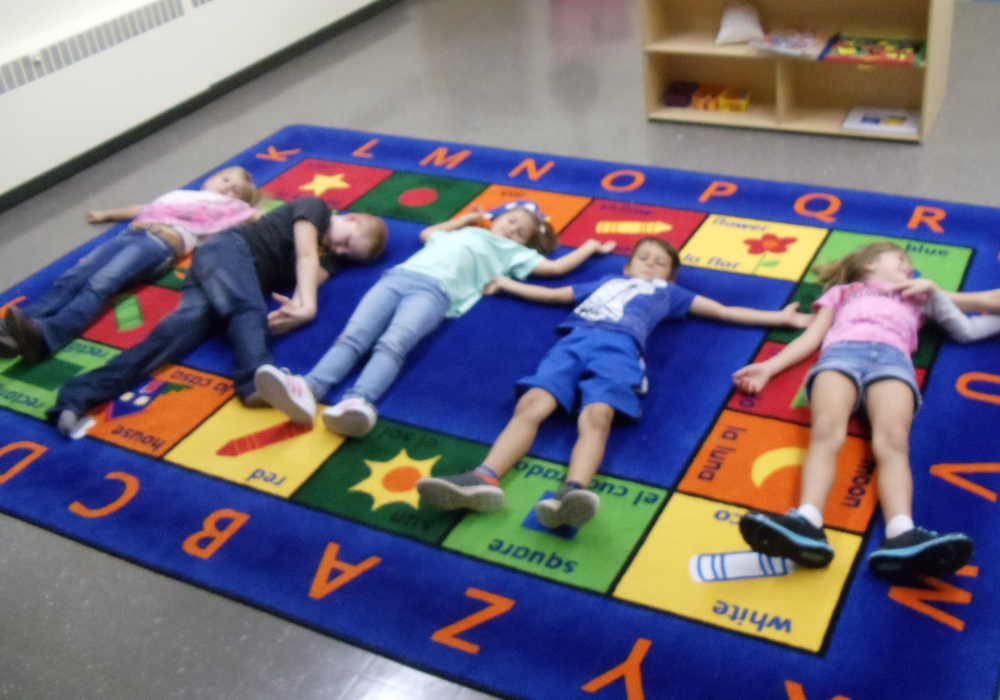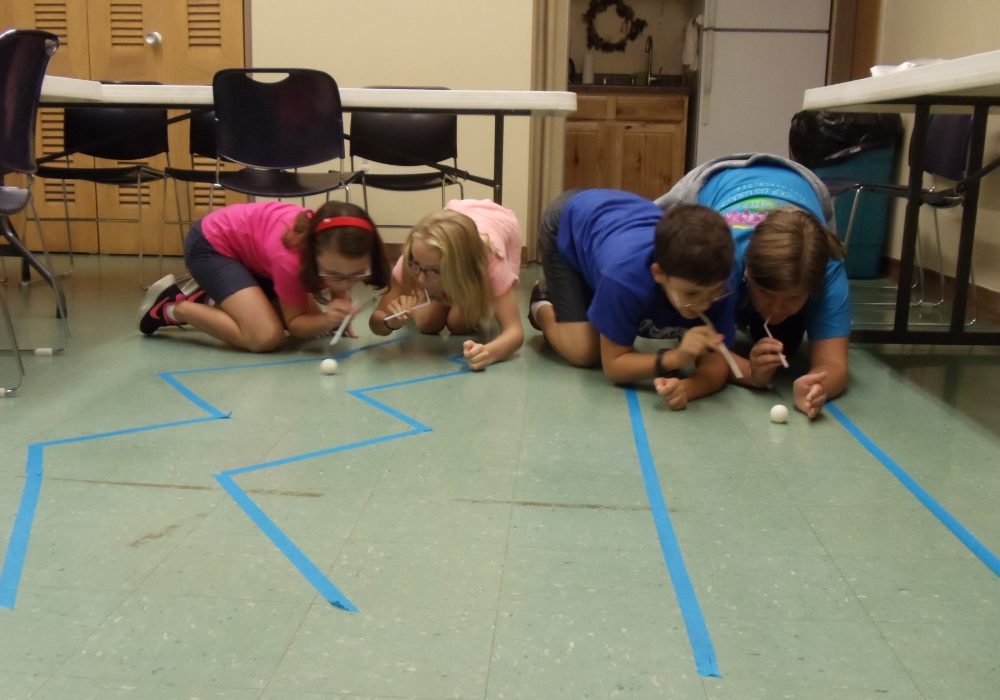 It's like VACATION BIBLE SCHOOL….. on Wednesday nights! Orange 252 for Kids is open to all area children ages 3 (potty-trained) through fifth grade. Each session stands alone and children can sign up for one or both sessions.
SCHEDULE: Dinner will be served from 5:30 to 6:00. Small groups are from 6 to 7. An offering will be taken each evening during the opening assembly to help cover the costs of the program.
Groups - Children will be grouped according to grade: Preschool and Kindergarten, 1st & 2nd Grade, 3rd Grade, and 4th & 5th Grades. Caring group guides will be with the children in their group the entire evening - from sign-in through sign-out.
Dinner - Typically dinner will be pizza, grapes, carrots, lemonade or water, & dessert. Children are welcome to bring their own packed dinner if they prefer. A microwave is available.
Bible Story - Various interactive methods will be used to teach the lesson of the night.
Recreation - A fun game and/or craft will tie in to the lesson each week.
Closing Assemblies – This will be a time of energetic worship & prayer for all ages in the sanctuary.
Junior Church
After the short children's message near the beginning of our 10:45 AM Sanctuary Worship Service, children in preschool through grade 5 are invited to attend Junior Church!
This special children's service takes place down the hall from the Sanctuary and includes:
music and singing
sharing of praises and concerns
offering
prayers
Bible lesson
activity to support Bible lesson
We use Group Publishing's Kids Own Worship curriculum, which covers the major stories of the three year cycle.
Learn More
For more information about our Children's Ministries, please contact us!