For you were called to freedom, brothers. Only do not use your freedom as an opportunity for the flesh, but through love serve one another. Galatians 5:13
Each week at Grace, we have the opportunity to give time to serve. Whether it's helping kids learn about Jesus on Sunday morning, greeting first-time guests, or working behind the scenes, every volunteer has an opportunity to make a difference at Grace UMC!
We know you're busy, and a million things are competing for your time. But we also know you'll meet new people... and grow in your relationship with Jesus when you start serving.
Everyone has a spiritual gift... that *thing* that excites you... that fuels your passion! Without doubt, there is an opportunity that fits your personality and schedule. Have a look at a few of our requests and figure out how YOU can start making an impact!
I Can Serve By...
Kairos Prison Ministry Agape Drawings
Dress a Girl Sewing Circle Donations (check their page on the website for an updated list)
The missions ministry currently needs a committee chair!
The GLO outreach is in need of an officer!
Donate needed items to Wednesdays @ Grace

6 - 7 inch Styrofoam dinner plates
paper towels
drink mixes (lemonade, fruit punch, etc...)

Work on the Grace Social Media Team
Write an article for the newsletter
Write a blog post on the website
Help in the nursery once a month on a Sunday morning
Teach a class once a month in Junior Church
Join the chancel choir
Provide a meal for the program

the count is 70 children and youth
ready to serve by 5:30
Please contact Ashley at 724-986-1367; if you are interested!
And so much more!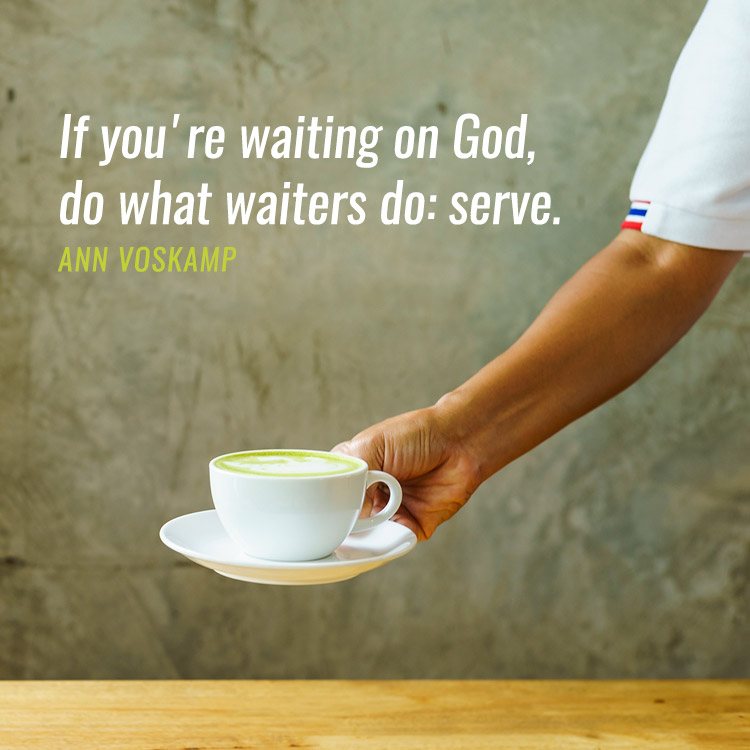 Save
Save