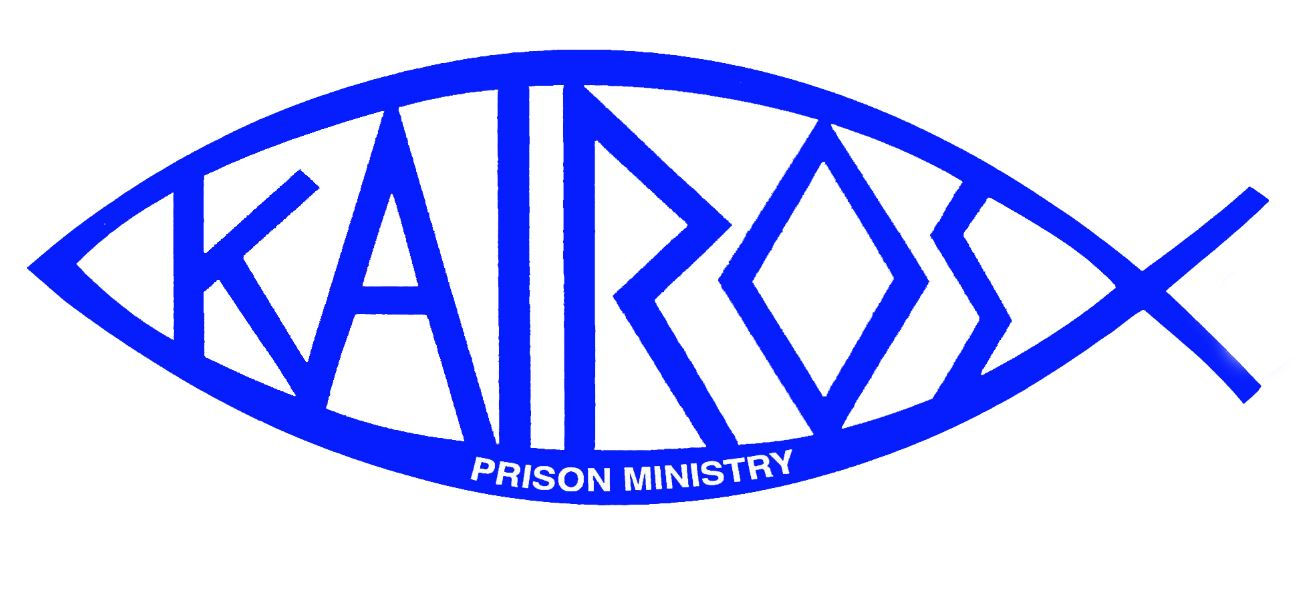 "Listen, listen....love, love!"
Kairos Inside creates Christian communities inside prisons that can transform lives, decrease prison violence, and reduce recidivism. Kairos Inside brings positive and negative leaders together for a 3 ½ day Weekend led by Kairos volunteers. These inmates are known by Kairos as residents.
The Kairos volunteers go through an intense training program of approximately 40 hours (4 all-day Saturdays and an overnight session) prior to their entering the prison during the 3 1/2 day retreat weekend. These trained volunteers enter the prison, daily, and meet with residents for:
A series of talks,

Discussions,

Chapel meditations
The Kairos graduates are encouraged to attend weekly Prayer-and-Share meetings to pray and fellowship with the Kairos volunteers. In addition to the weekly Prayer-and-Share meetings, the volunteers return for a "Reunion" of the entire Kairos community. The fact that Kairos returns again and again to the prison is what distinguishes Kairos from other prison ministries. Without the follow-up support, the efforts of the 3 ½ day retreat would quickly be lost to the prison environment.
Grace Church is now part of the Kairos Prison Ministry!
Grace Church hosted the Kairos volunteers for two weekends in 2017 (Kairos-1 in March & Kairos-2 in October). These bi-annual retreat weekends and the weekly Prayer-and-Share meetings are held at the Fayette State Correctional Institute (SCI-Fayette) near Brownsville, PA. We are presently in training for Kairos-3 to be held in March, 2018. The volunteers, who enter the prison daily, sleep at Grace Church and are fed (breakfast before going to the prison & dinner after returning from the prison) by an "outside team" of volunteers.
The Kairos Closing, held on the Sunday of the 3 ½ day retreat weekend, is an event that may be attended by ANYONE who would like to go inside the prison and hear the Kairos graduates give a short testimonial as to what the weekend meant to them.
Kairos-3 Closing Ceremony will take place on Sunday afternoon, March 25th, 2018, 1-4 pm.
Children can support the Kairos Prison Ministry too!