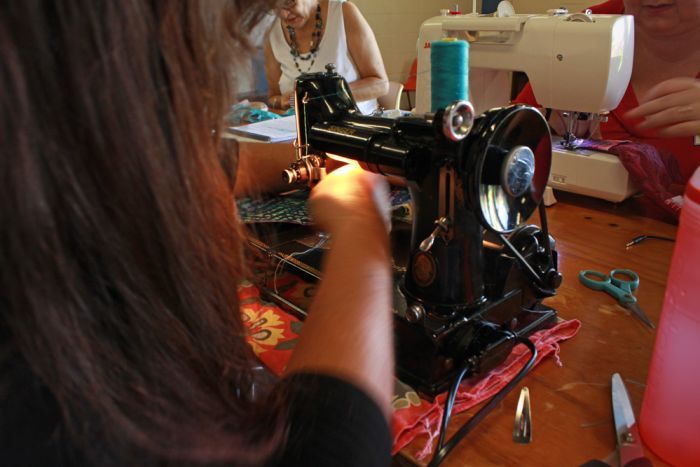 Sewing for Grace will meet on Thursday, April 19, 2018 in the Fellowship Hall from 10AM-2PM. Please bring your sewing machine, sewing supplies and a bagged lunch. If you do not know how to sew, we will teach you how to cut fabric or find something for you to do. All women of the church are invited to attend. Come join the fellowship of women of the church. The dresses that we sent to Haiti are being distributed by the local pastor. Hopefully, he will send pictures for us to share. For more information look at the church's web page www.gracecoalcenter.org "outreach-sewing circle" to see what is needed or call Jean Belski at 724-938-3615.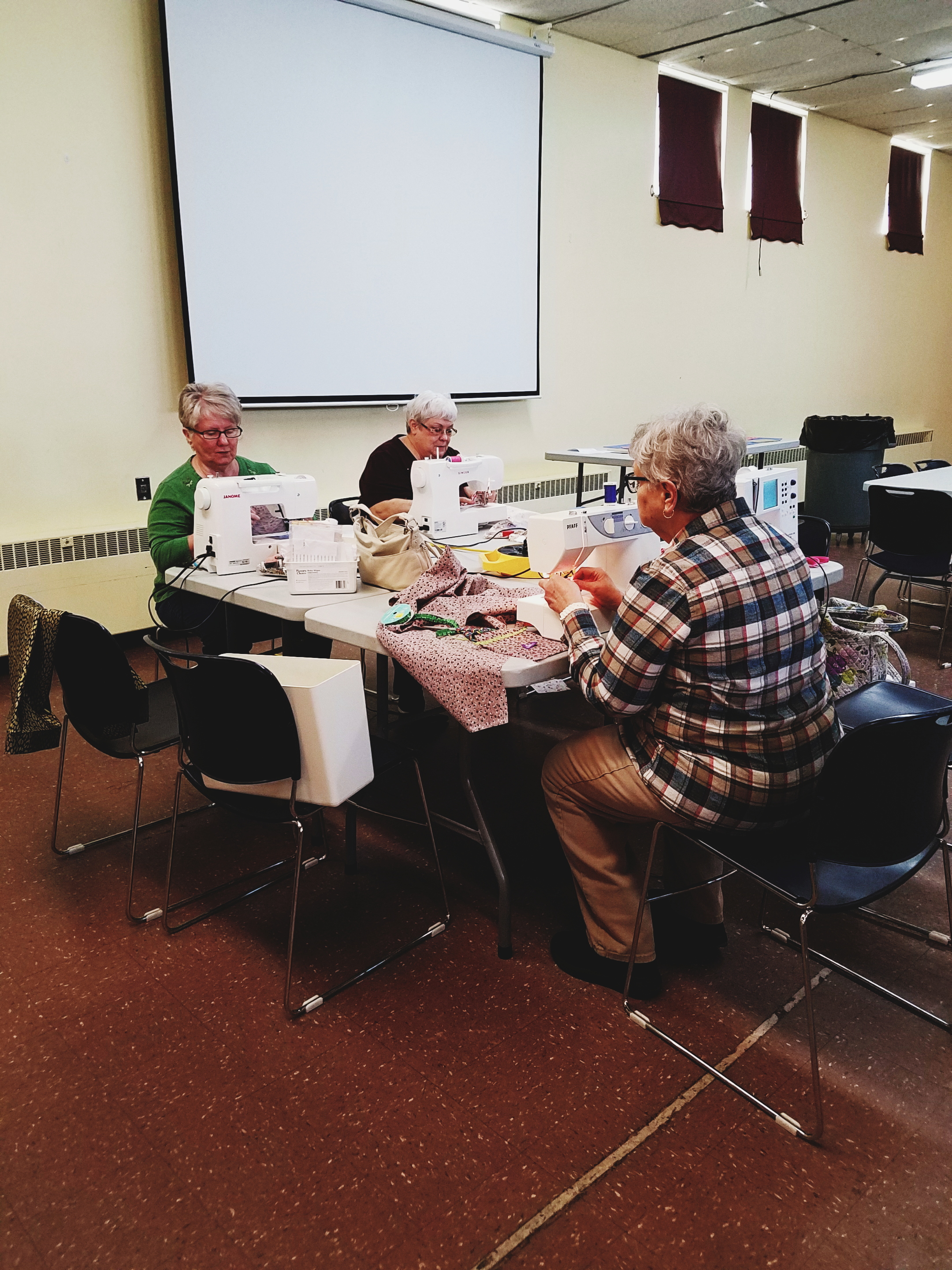 ---
YOU can help the Sewing Circle! Current Donations needed:
Cotton Fabric (NO ANIMALS except butterflies)

Trim (Rikrak, Lace and Grosgrain Ribbon)

Thread

Bias Tape (Extra Wide, Double Fold)

Walmart Gift Cards

Treat the Sewing Circle to Lunch!
Have a look at the process of making *each* dress! Video: SF Dress a Girl