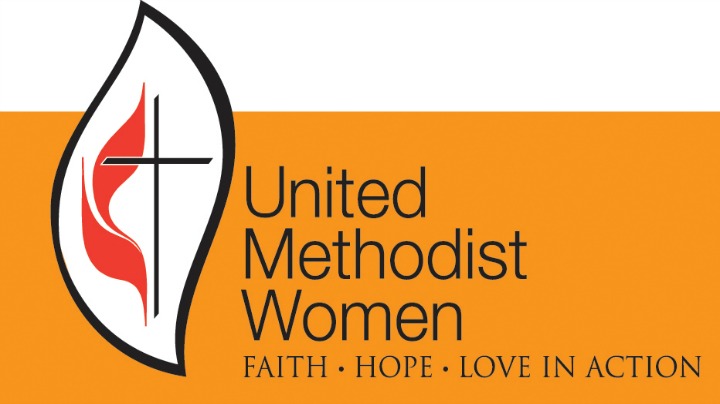 Grace United Methodist Women met on Thursday, March 8, 2018, in the Newkirk Room. Mary Jane Qualk led our program from the United Methodist Program book. Mary Jane's program was on "Prayer and Self Denial" Those who wanted to participate told what they denied themselves since our last meeting.

There will be five UMW members attending Mission Study Day in Washington, PA. With the help of the congregation, we made 20 hygiene kits. Thank you, congregation! You are always willing to help our mission projects.

Plans are being made for the Mother-Daughter-Sister-Friend Banquet to be held on Thursday, May 10, 2018 at 6:15PM in the Fellowship Hall. Dennis Bowman and his puppets will be our entertainment.

Our next meeting will be held on Thursday, April 12, 2018. Cassandra from the City Mission will be our speaker. We will also be making plans to attend the Spring Social on April 28th at Carmichaels United Methodist Church.

All women of the church are invited to attend our meetings at 1PM the second Thursday of the month in the Newkirk Room.
Jean Belski, GUMW President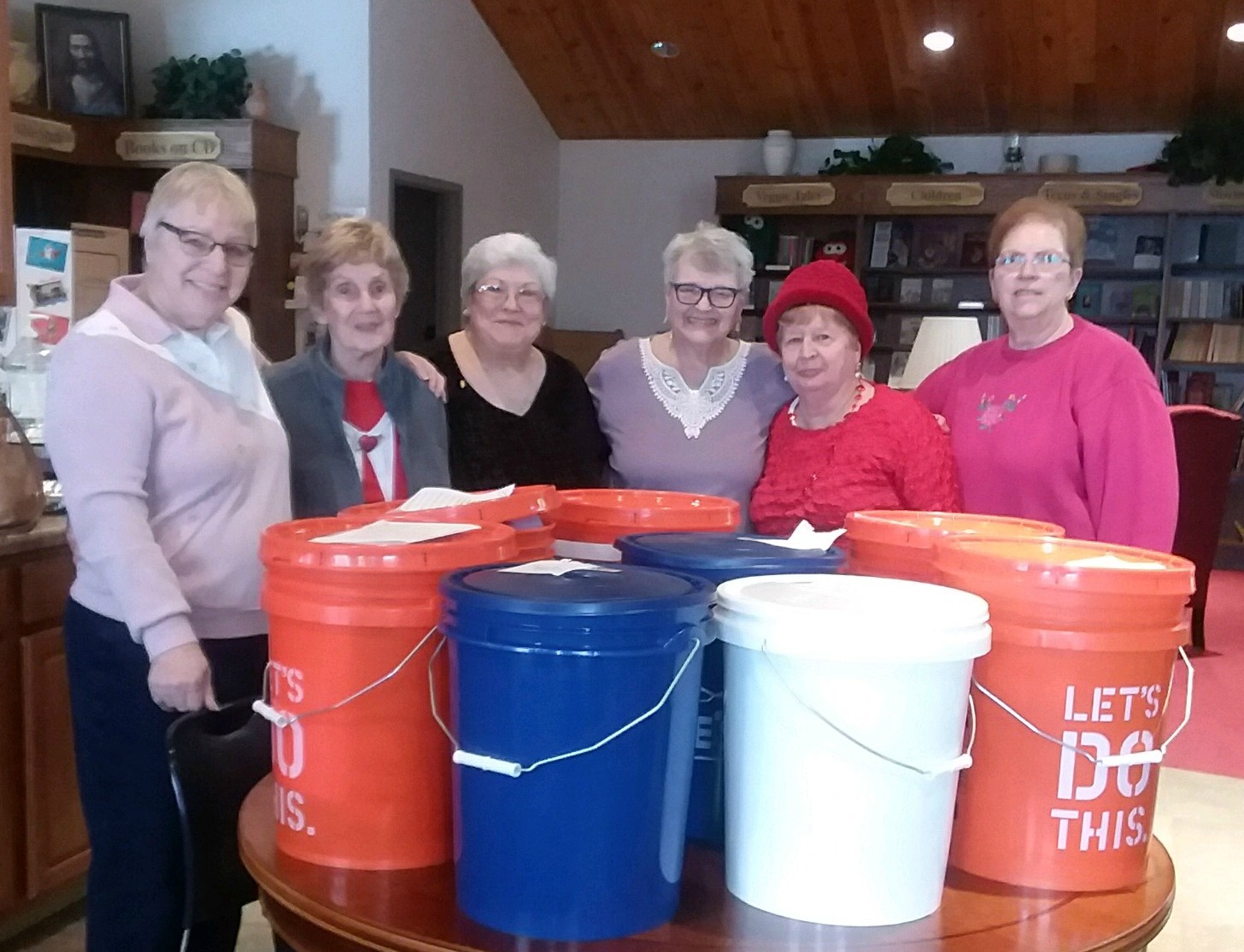 ---
United Methodist Women shall be a community of women whose PURPOSE is to know God and to experience freedom as whole persons through Jesus Christ; to develop a creative, supportive fellowship; and to expand concepts of mission through participation in the global ministries of the church.
Grace United Methodist Women serve the world by donating money to our missionaries; making dresses for Dress a Girl around the World, filling flood buckets, donating goods (soap, wash cloths, towels and fabric) for Days for Girls, donating to our local Domestic Violence Women's Shelter in Washington PA and the Washington City Mission, as well as helping our own Grace Church community. We are *Women of Action*.
Grace United Methodist Women meet on the Second Thursday of the Month in the Newkirk Room of 1 pm. We have a light snack and conduct our meetings by having devotions, reading from the Response Magazine and/or having a program from the UMW program book or guest speaker. At the end of the meeting we ask for prayer concerns, pray over the prayer concerns and conclude by reciting the UMW Benediction...
May the Grace of Christ our Savior and the Father's boundless love, with the Holy Spirit's favor, rest upon us from above. Thus may we abide in union with each other and the Lord, and possess, in sweet Communion, joys which Earth cannot afford. AMEN.
2018 Officers:
Jean Belski, President
Kathy Cleaver, Vice President
Debbie Caldwell, Secretary
Kay Sokolosky, Treasurer
Here's a little more information about the purpose of UMCOR Relief Supply Kits: