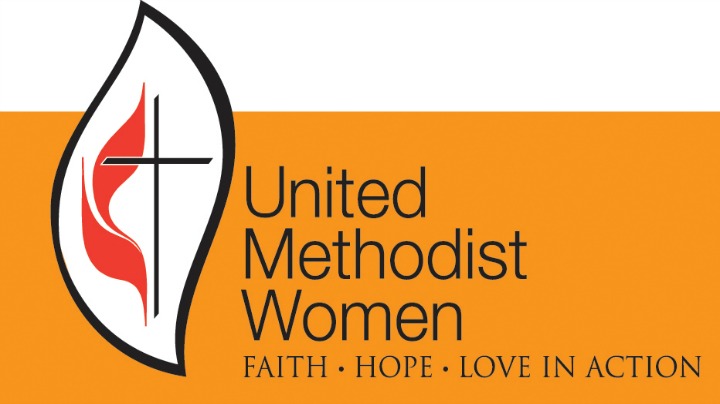 Grace United Methodist Women held their annual Christmas Party at Hugo's Restaurant on Thursday, December 14, 2017 at 6:00 pm with 35 in attendance. Nina Thompson received the UMW Special Mission Recognition pin for her work with the "Pillows for Peace". This is her mission project to supply children from the Washington County Domestic Violence Women's Shelter with pillows, toys and hygiene products while they are in the shelter. Our entertainment was Bill Porter. Everyone had a good time.
The next meeting will be held, weather permitting, on January 11, 2018 at 1 pm in the Newkirk room. This is "Bring your leftover Christmas cookies" meeting. We will be discussing plans for the coming year.
All women are invited to attend the UMW meetings on the second Thursday of the month.
Jean Belski, President, Grace UMW